Westerdale Solutions
Working with you to find the most efficient solution for your business needs.
Westerdale Solutions Ltd (WSL) is an East Midlands, UK based IT Consultancy working primarily with Microsoft Collaboration Technologies. We have successfully implemented a number of projects both in the private and public sectors.
These include, greenfield deployments on Power Platform, SharePoint Online / Office 365 and on-premise platforms such as SharePoint 2016 and earlier.
Our Services
Contact Us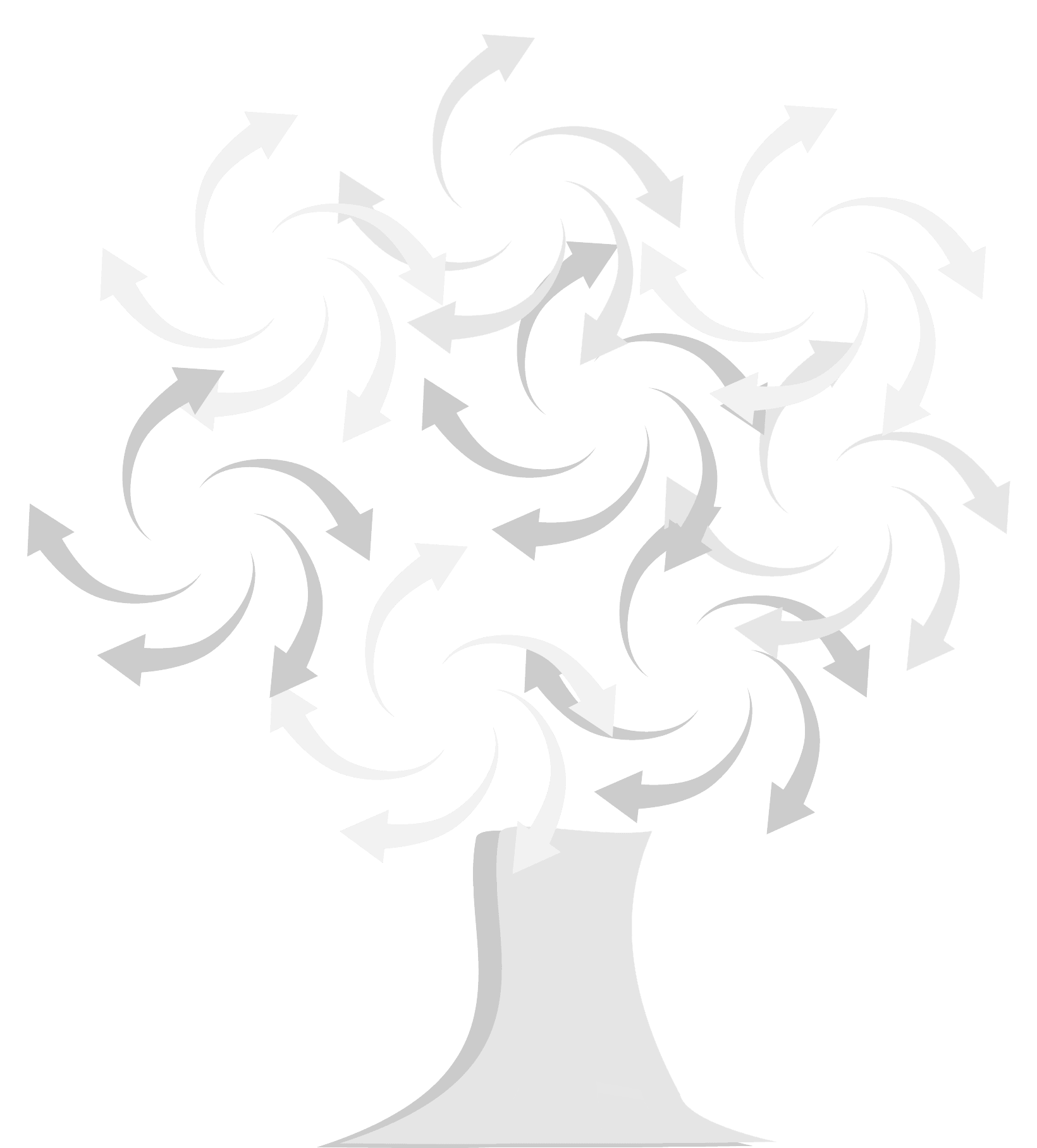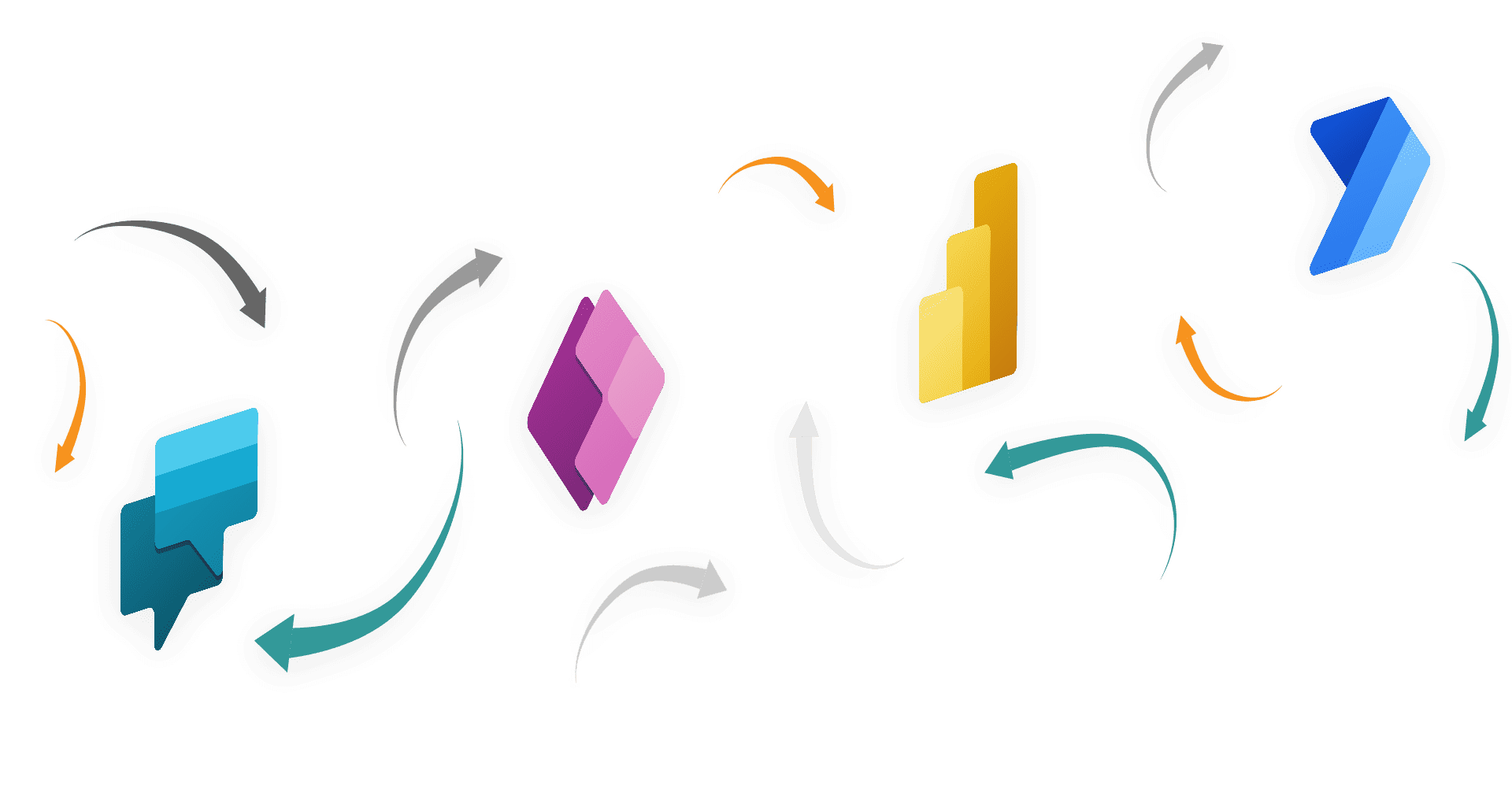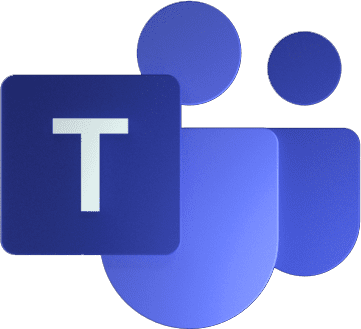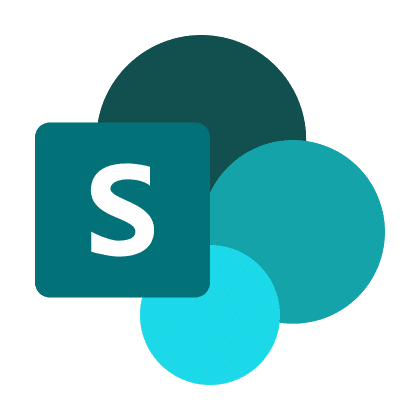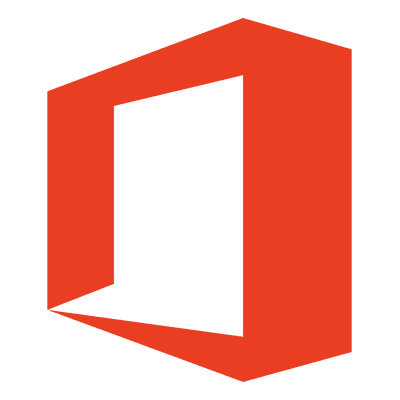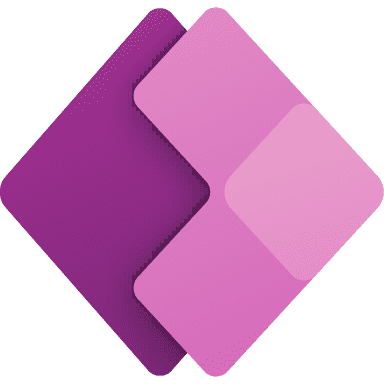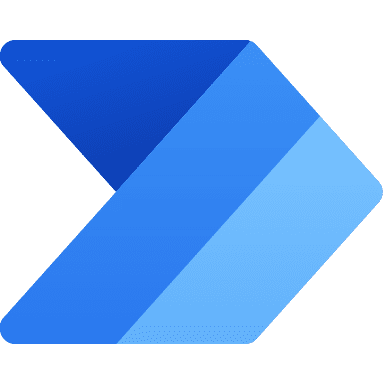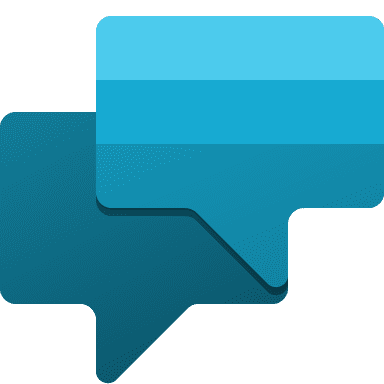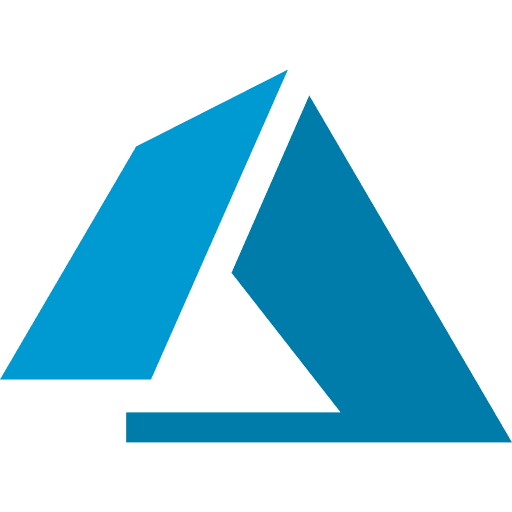 Content Goverance
Assist in the rollout of retention and senstivity labels  and  policies.
Productivity through MS Teams
From  SharePoint integration (Viva connections), to hosting bots, Tab Apps, Message extensions and other integrations so they are acessbible to the  team members.
Power Automates for repeatable business processes
Using Power Automate and Power Automate Desktop  to help create your  repeatable busness, that help to  reduce errors where current manual input steps are involved.
Migrate classic On-premises to Modern SharePoint online
Getting the most out of SharePoint online: bringing together modern inovations such as Viva desktop with custom and OOTB SharePoint framework web parts and extensions.
Custom forms using Power Apps
Whether it is for mobiles or tablets form factor,  Building low code  Power Apps to interact with your SharePoint, SQL Server , CDS or other data sources, via premium and custom conectors.
Office 365 Admistration
Happy to assist with any of the following:
Provisoning users ( from the intial request to authorsing any office equipment)
Management of MS Teams Office 365 groups enabled and other sites
Review of compliance, security and data loss prevention polocies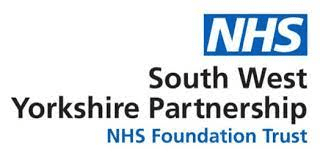 MAY 2021 – TO DATE
POWER PLATFORM & SHAREPOINT DEVELOPER
Delivered multi Power App & Power Automate: HR Staff T&Cs management, Clinical Supervisions and Issue Tracking systems. Defined Power Platform ALM / governance through environments, Solutions; secured with AAD security groups (Teams) tied to distinct roles. Also, SharePoint content and structure migration using ShareGate and any follow up remedial actions.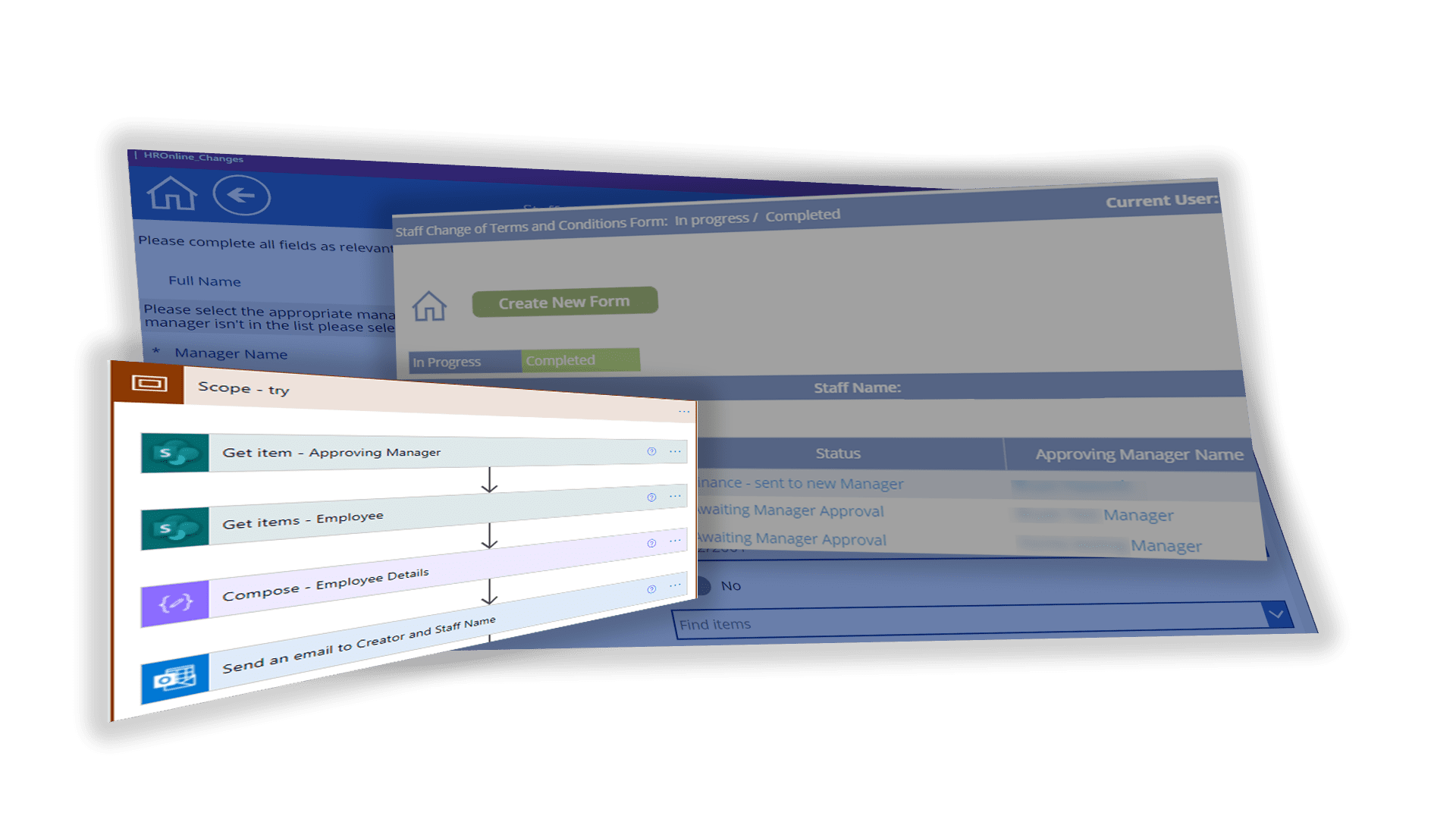 SEPT 2020 – TO DATE
POWER PLATFORM SOLUTIONS ARCHITECT
Creating Power Apps & Power Automates for both field maintenance and head office staff that manages all tasks, customer interactions and purchase orders, held in SQL Server data tables.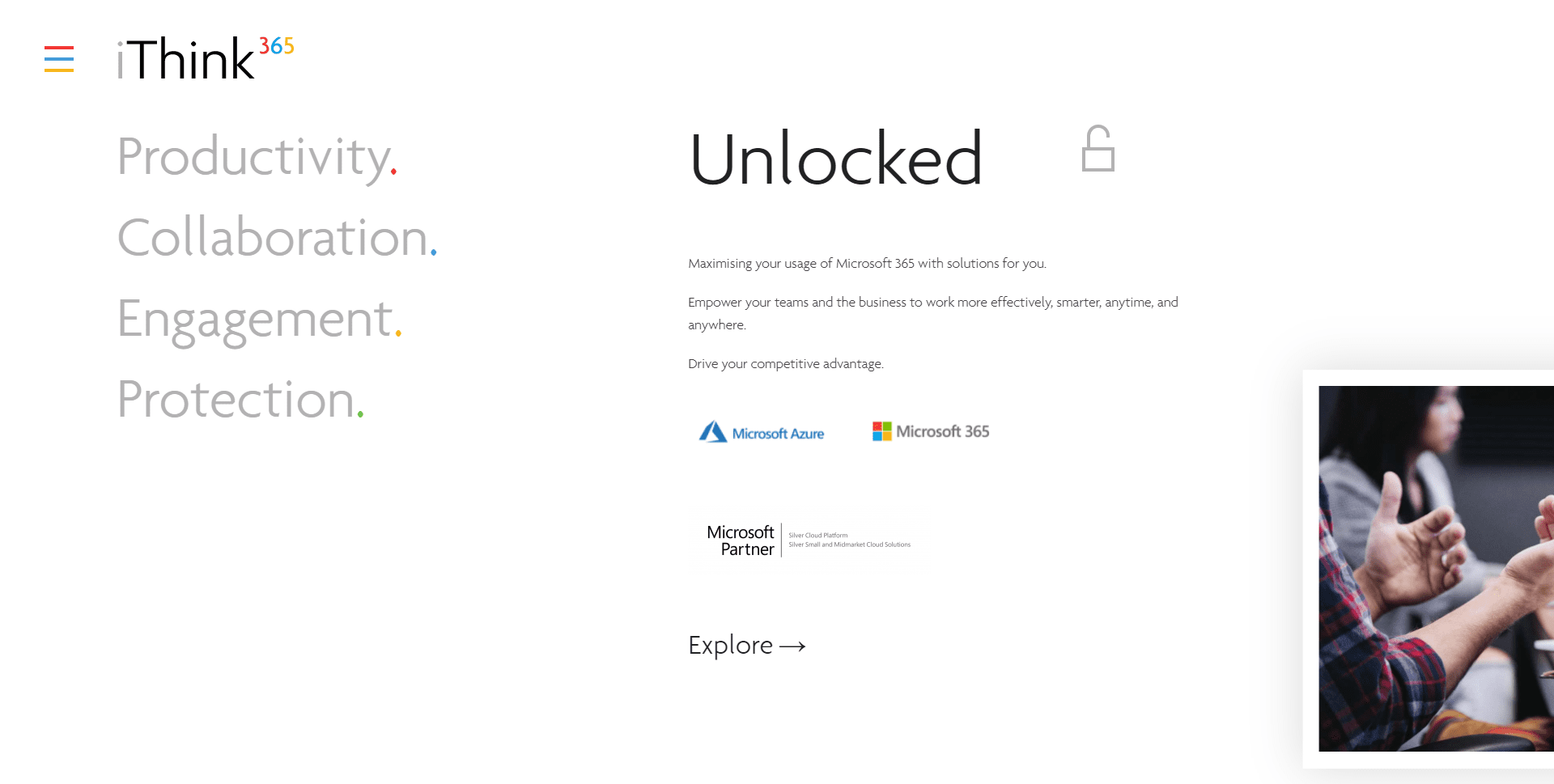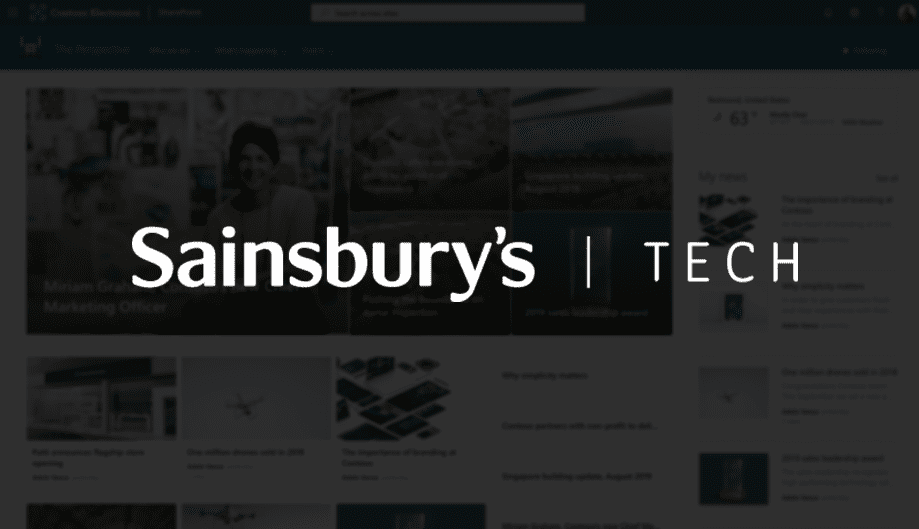 JAN 2019 – APR 2020
SENIOR SOLUTIONS ARCHITECT
Sainsburys Tech: Solutions Architect / SharePoint SME, providing support to the Colleague Engagement (Our Sainsbury's) / Group Intranet, GDPR & Collaborative Tools: product teams in the Digital Workplace product family.
Hi! I'm Daniel Westerdale
I'm an Microsoft 365, SharePoint & Power Platform:  freelance Solutions Architect & consultant. I help both private and public sector clients get the most out of their investment in Microsoft's collaboration technologies. If you want to know more about how I could help you, just get in touch..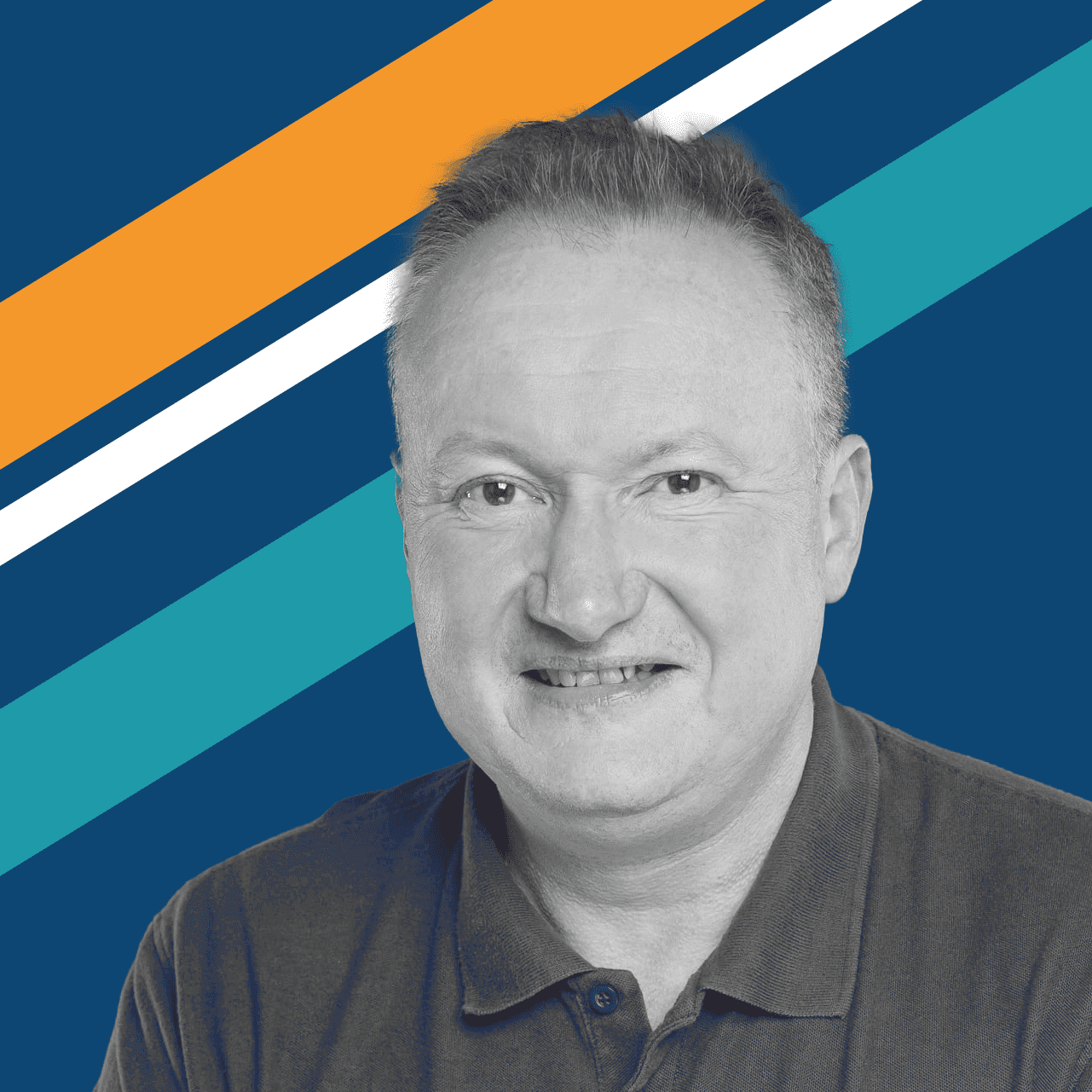 Ready to Talk?
Let's discuss your business needs